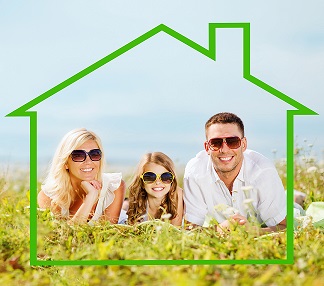 Only a couple of months ago, as we were heading towards the end of 2018 and considering the 2019 mortgage market, most of us in the industry were concerned with the notion of scheduled Fed meetings, and talk of interest rates climbing to 5.5 by the end of the year. This was in addition to decreasing affordability and the concerns of a shifting market. Needless to say, the overall forecast for 2019 was one of uncertainty, indeed. Three weeks into the New Year though, something unexpected happened, making the horizon of the 2019 Westside housing market, a bit more promising.
The surprise came in just before the end of the year, when we saw the Fed announce it would not be raising interest rates due to declining signs of inflation, along with robust job numbers in November, declining commodity prices, and a turbulent final two weeks of the 2018 stock market. Furthermore, it was predicted that the Fed would most likely not raise rates until later in 2019, if at all. The 10 yr. Treasury bond, which is directly tied to mortgage interest rates, has dipped below 3.0%, taking interest rates on many loan products below 4.5% for the first time since April 2018.
Secondly, in early 2018, the LA Westside housing market experienced a SHIFT, when the total number of homes for sale in LA with a price reduction rose to 17% in June, a 7 year high. This shockwave continued into September, where sales literally plummeted off the cliff, stalling the entire market throughout LA County.
With prices expected to continuing moving towards more of a balanced market, there will be some good buying opportunities over the next 18-24 months. This coupled with now lower interest rates and a variety of loan products to consider, is likely to make the dream of owning a home on the Westside, a more achievable possibility. At the time of writing this, here a few of the available loan options:
FHA w/ 3.5% down and a FICO score as low as 620, with a max loan amount of $726,525
95% LTV options up to 850K
90% LTV options up to 1.25MM
10% down options up to 3MM
ALL ABOVE LOANS QUALIFY FOR NO COST/NO FEES…INCLUDING CLOSING COSTS!
For more information on the most up to date interest rates and available loan products, feel free to call us at 310-403-7381, or email us at info@lawestsidehomevalues.com. If you're looking to buy a home in 2019, the first step will be getting pre-approved. The second step will be to visit www.LAWestsideHomeValues.com, to see available Westside homes for sale, and learn more about the process. We look forward to hearing from you.